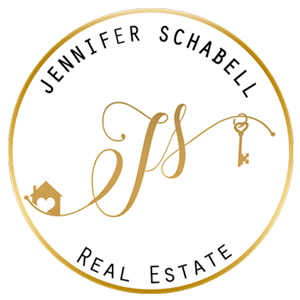 Meet Your Realtor
The real estate market is hyperlocal. It's not about what homes are selling for on average nationally or even across the state; it's about what is happening in your neighborhood. I am your local expert and can provide up-to-date information on home values, strategies for buying or selling, and market trends. I have chosen to partner with John L. Scott in part because they are an industry leader that is continually recognized nationally. Together we are committed to providing unparalleled service.
Testimonials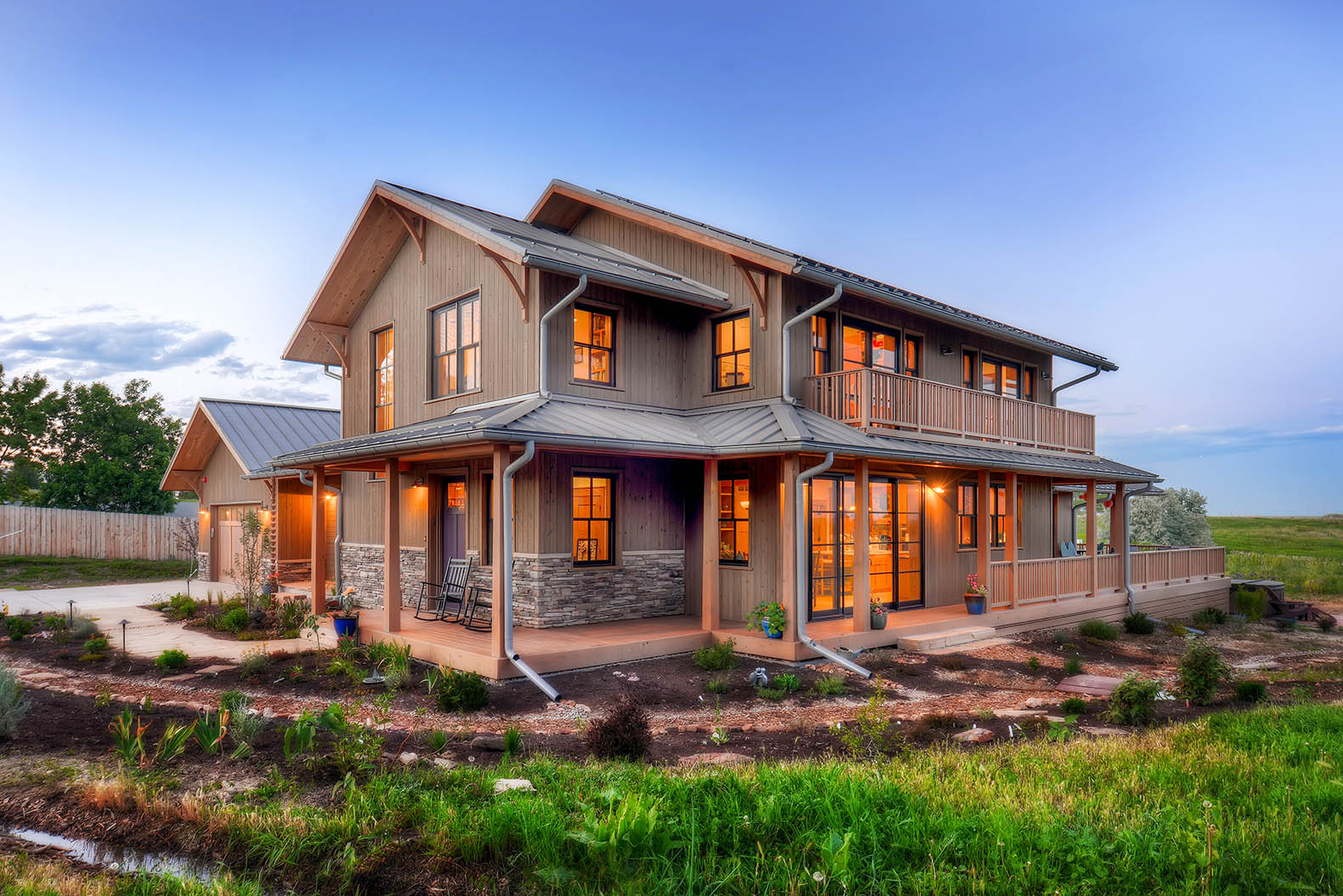 Jennifer is a great realtor. She is a people person and will go the extra mile for her clients. She is incredibly responsive and her communication is excellent. One thing we loved about her was that despite being incredibly busy she always had time for us. In this competitive market, the turn around time is tight but she was always on the ball and would arrange viewings immediately. She went to many showings with us and answered all our questions and never made us feel like we were inconveniencing her. We really felt like she wasn't trying to get a quick sale but wanted to find the best match for us. If a house wasn't the right fit or if she had reservations she would tell us. She's also a positive person and we really got the impression that she loves her job. She was proactive and found us our dream home that was for sale by owner. Even though it was more work for her, she negotiated the deal and everything went smoothly. We wouldn't hesitate to recommend Jennifer.
Camille R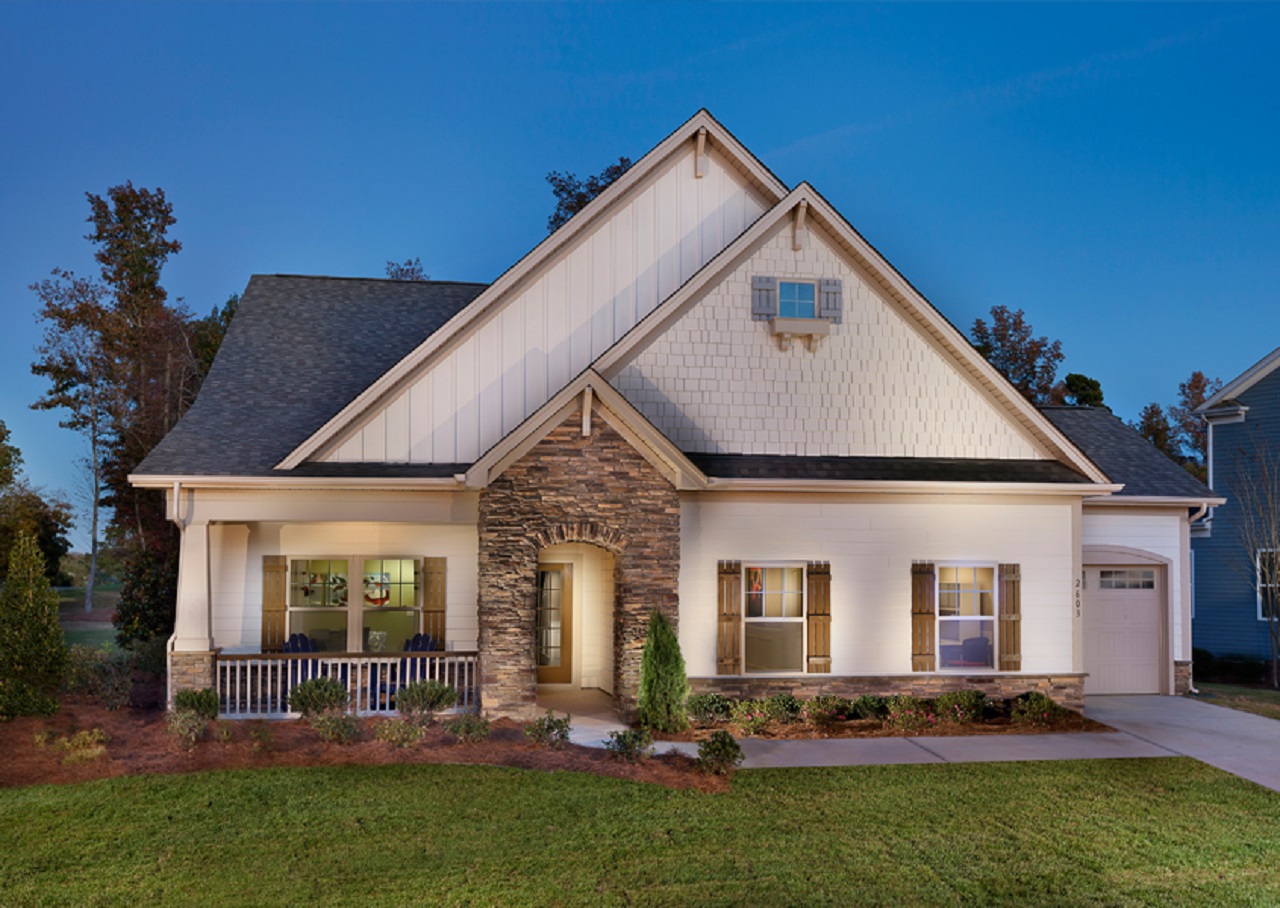 I contacted Jennifer for assistance with a series of possible home purchases and sales in Mukilteo. She really knows the territory. She took time to understand our very specific needs and was patient in showing us lots of potential properties that didn't quite measure up. We ultimately found a condo development we really liked. She literally went door-to-door seeking a potential seller. She found a unit and helped us close the deal quickly at a good price. All of her suggestions and recommendations were spot on. She will be helping us with the sale of our current home when we are ready to move to the condo. Totally responsive. Superb attention to detail. A joy to work with!
William C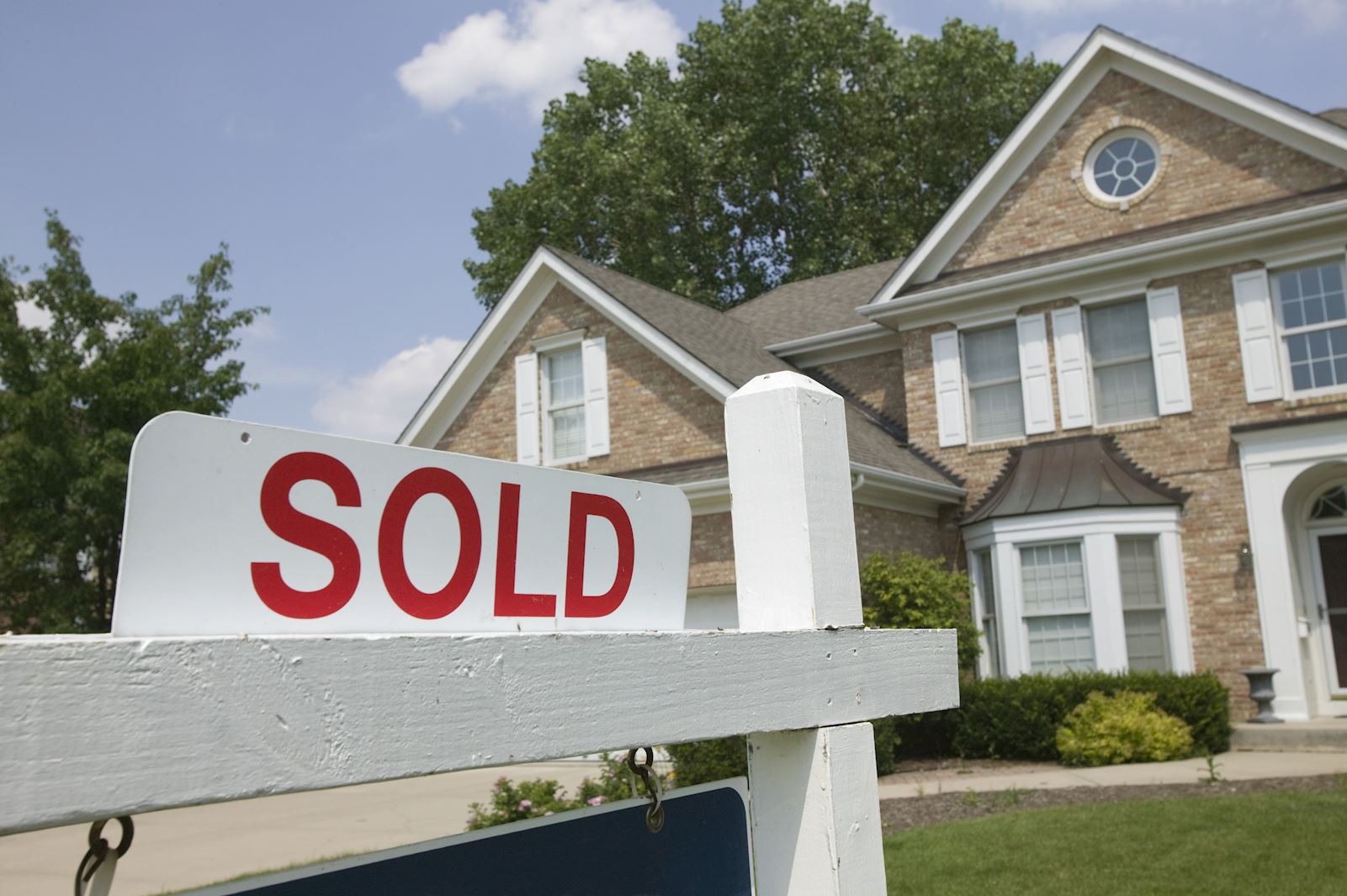 There are many great things about Jennifer Schabell. The best is that if you call her, she either answers immediately or calls you back right away. To Jennifer, every one of your questions and concerns is valid and deserve her immediate attention. Another, is that she listens. Whether you are happy, excited, distressed, frustrated or frightened, she listens, responds and remains calm. She's like a therapist. And, when your house is on the market and you're looking for a new one, and you are freaking out, she isn't. She calm -- and she's listening. Jennifer never speaks about something she is unsure of. She doesn't patronize or pontificate. She finds out. She checks with her broker when she doesn't know something and get right back with you with the right answer. She shares your real-estate-on-the-market experience, whether things are going great, or something is not turning out. And, she quietly and competently redirects, until things are going well again. She never reminds you that you lost it or that she told you everything would work out, or that because of her, it did. Selling a home and buying another is a stressful experience, even if you've done it before. If you want success, if you want a loyal partner in the experience, call Jennifer. She's there for you, all the way.
Jan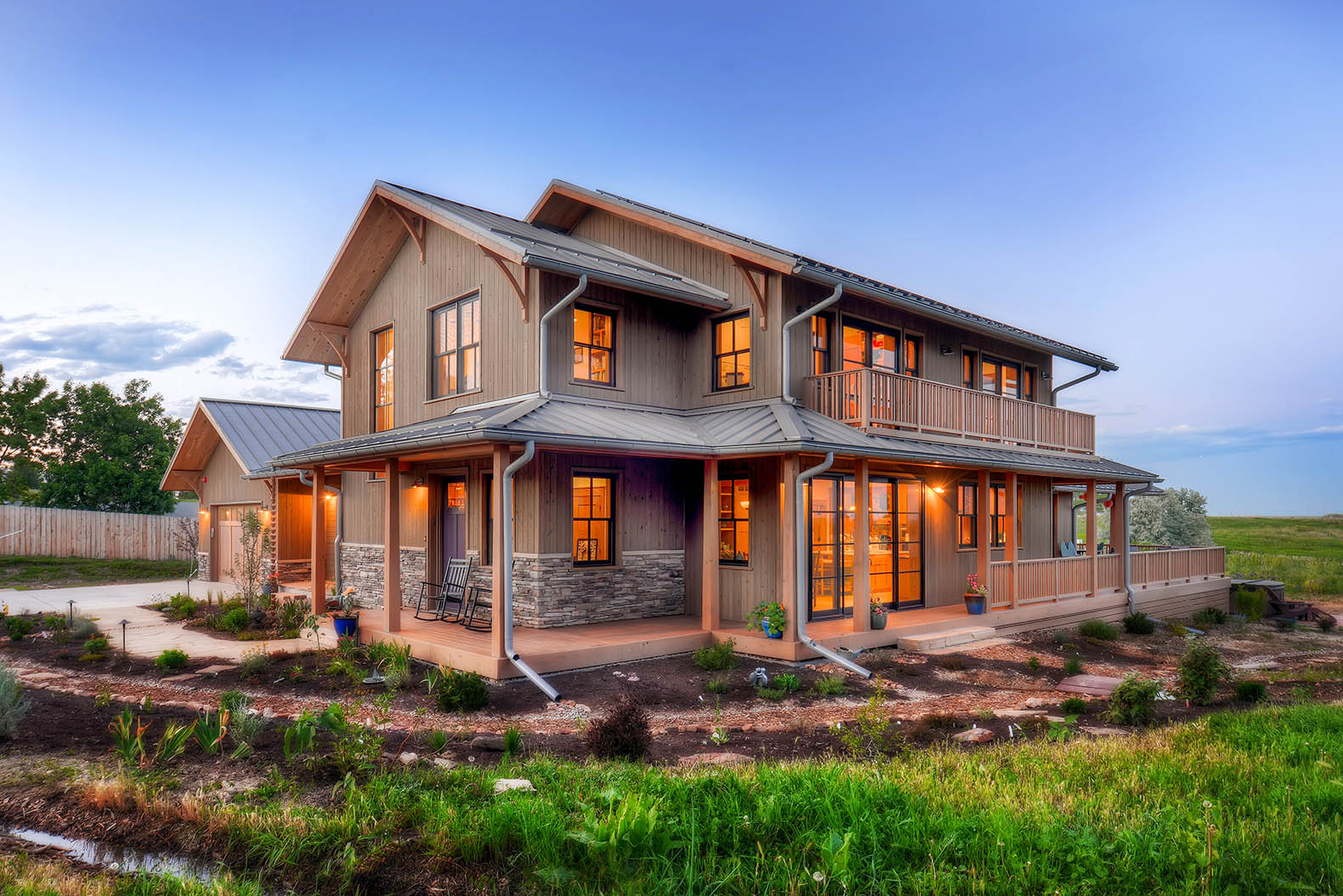 Summary: There are two things you want from your realtor: speed and knowledge and Jennifer exceeded our expectations on both. We highly highly recommend her to anyone looking for a new home. Jennifer is amazing. We bought our first house thanks to her. We went through the buying process once before with another realtor and My God what a difference!. Jennifer is a master of the buying process and the Washington real estate market. This helped us be informed and have an extra peace of mind when putting our offer. Not only that, but she was super responsive, something that you need from your realtor in this market. Your realtor must be there for you in minutes, not days and she was excellent on that, answering every question we had, talking with the listing agent or scheduling the pre-inspection. The whole process was smooth. I'm really thankful to have her as my real estate agent :)
Herman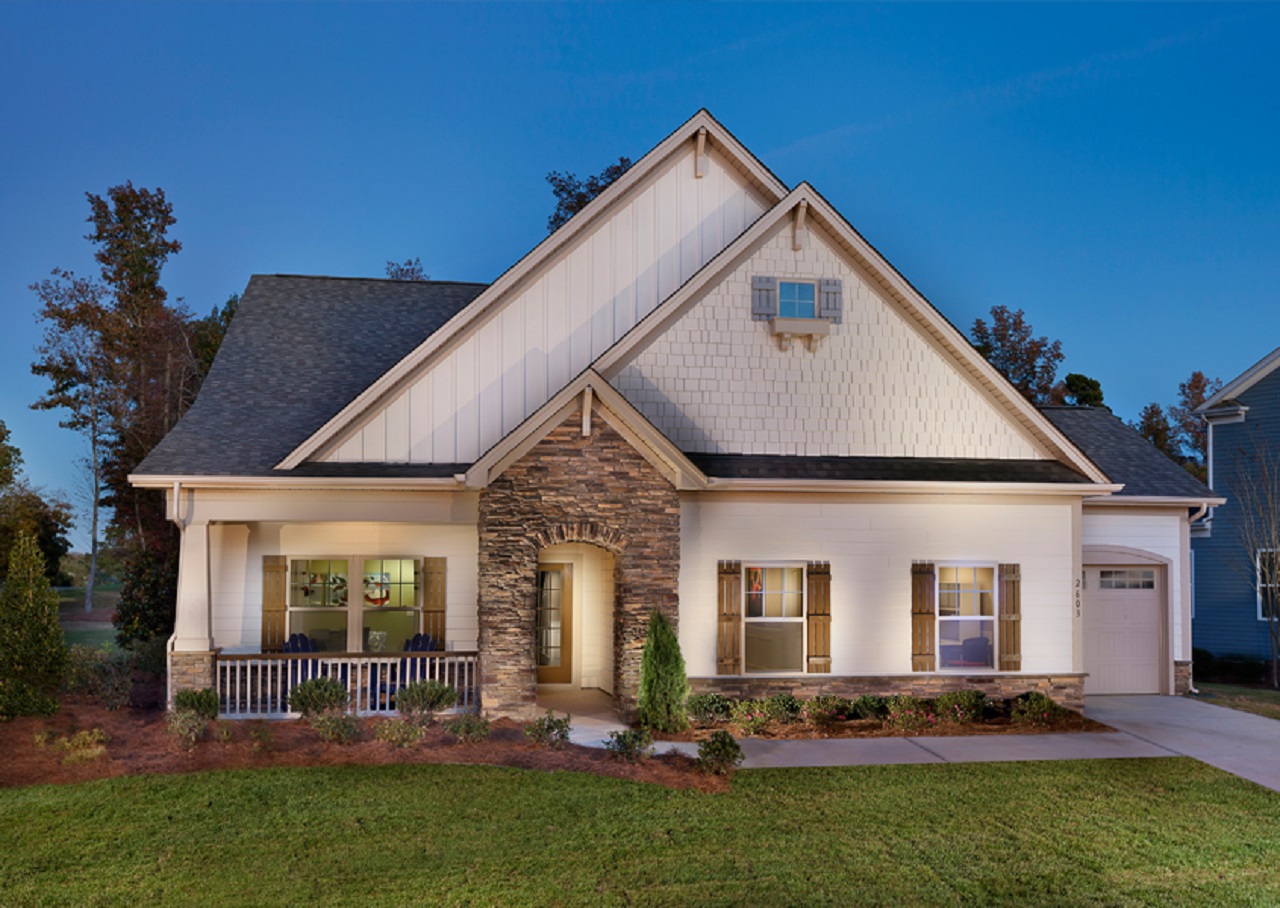 We had such a great experience using Jennifer as our realtor! She was knowledgeable about the area we were searching in, available whenever we needed her throughout the entire buying process and a lot of fun to work with. Every time we were with Jennifer we were laughing! In the short time we've gotten to know Jennifer, she has become one of the family - so much so that our daughter had picked out a bedroom for her in our new house! If you choose to work with Jennifer, you won't be sorry! We are so happy we did!
Kate A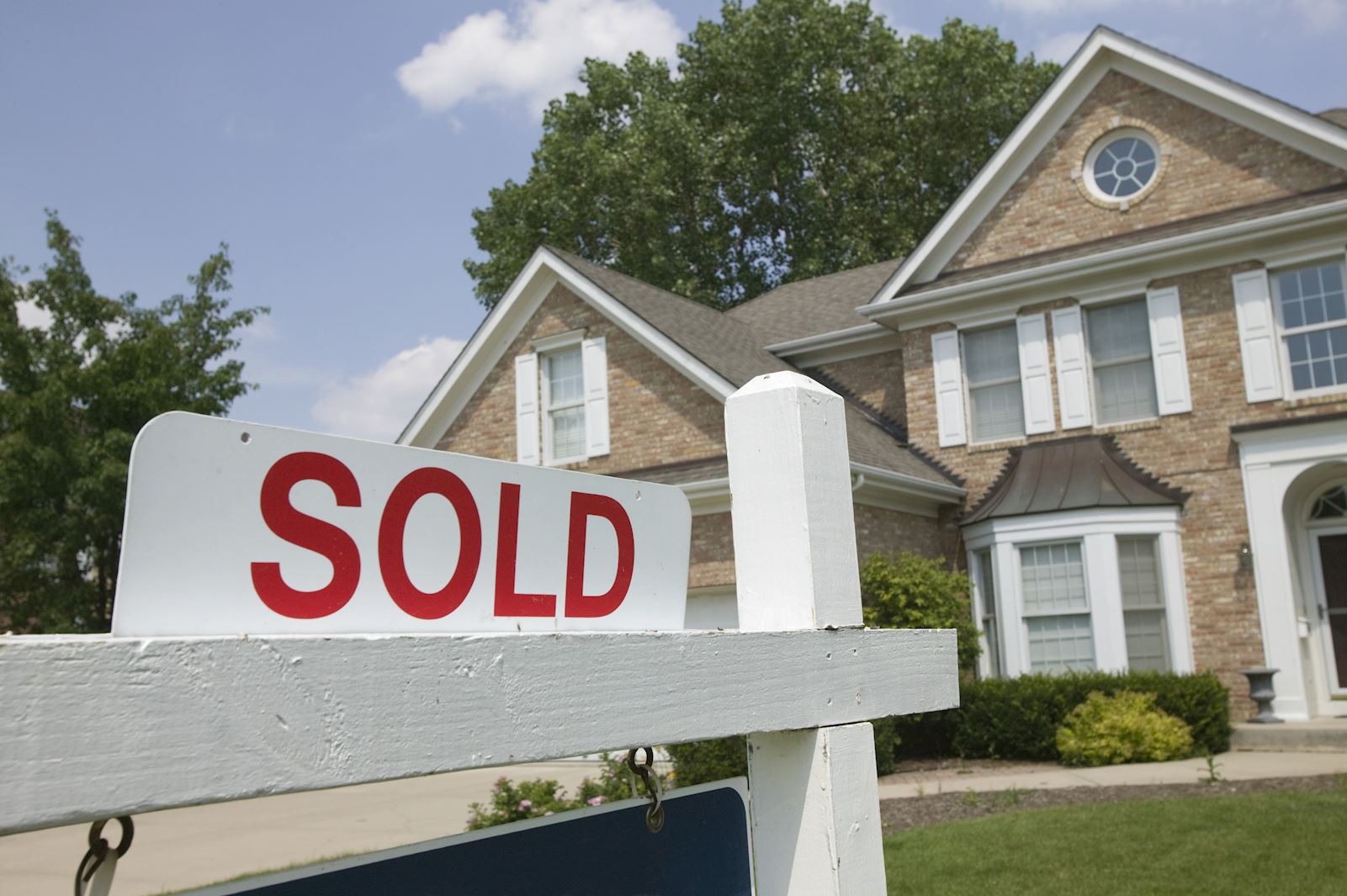 I met Jennifer when our neighbor sold his house and she was representing the buyer. I asked her if she can help me selling my house and yes she did :) Me and my wife are so fortunate to have found Jennifer Schabell. Very professional, prompt and personal service. She have done a great job selling our house in one weekend. She was very helpful, attentive and courteous through the entire process and also help us find realtor in the area we wanted to move. Jennifer is awesome! we will surely recommend Jennifer to anyone! :)
Horvath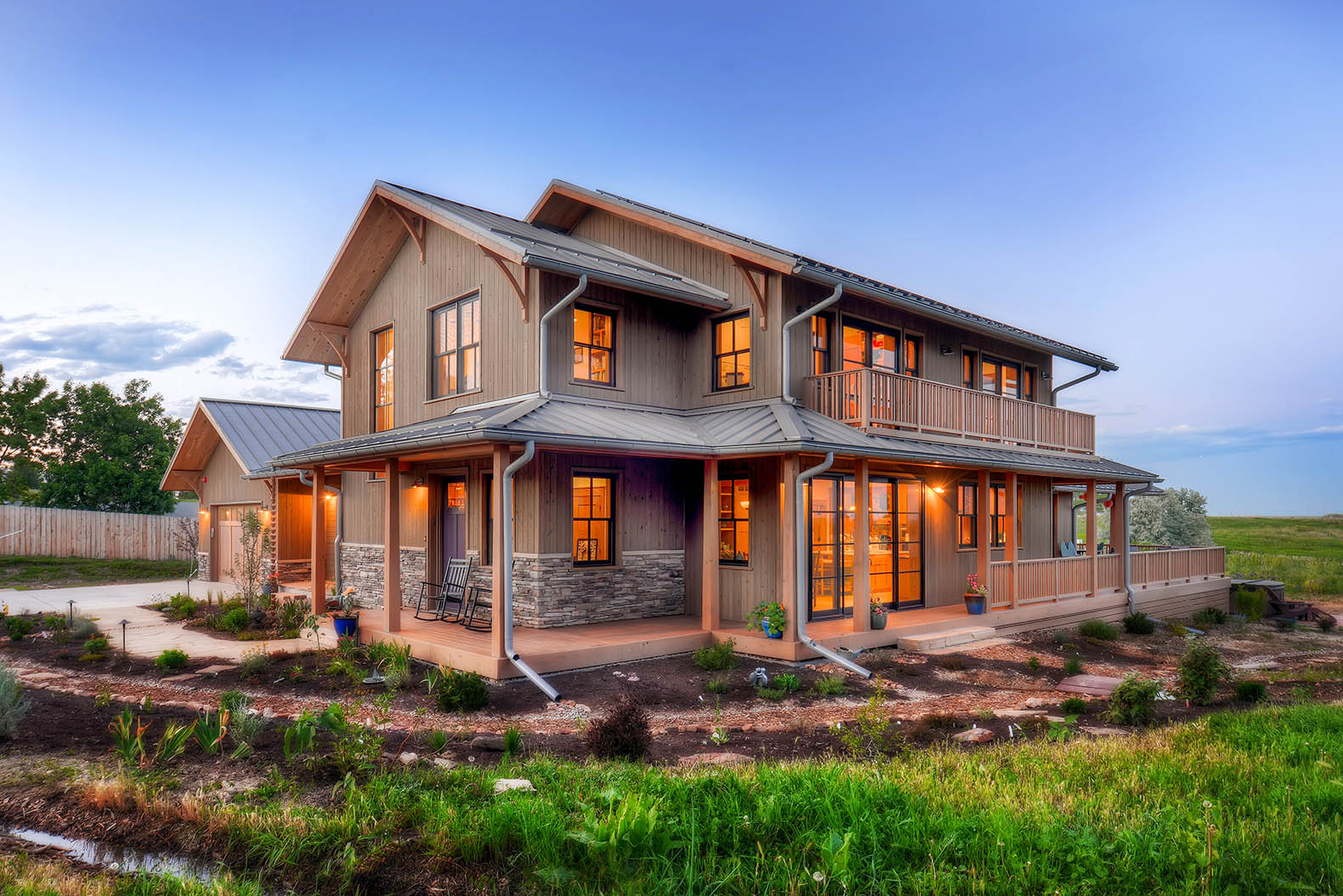 Jennifer was a true professional with patience and diligence as we looked for THE perfect home for our 3 generation household, always keeping our price limit in mind. The information she gave us and the referrals she made for our wonderful mortgage broker, home inspectors, etc made the home buying process so much easier. She was always accessible for any questions or concerns we had. With Jennifer's help, we did find THE PERFECT home and couldn't be happier!! She was excited as we were and stayed with us every step of the way. I am pleased and confident to recommend Jennifer Schabell as an agent for anyone looking for a new home. It was a true pleasure working with her!
Janice R
Our Company History
John L. Scott was founded in 1931 in the heart of downtown Seattle. From the beginning, we have been committed to raising the bar on ethics and standards in real estate. While we are the oldest local company in the Northwest, we've maintained our position as an industry leader by embracing innovations in technology, anticipating industry trends, and keeping a pioneering start-up mentality.